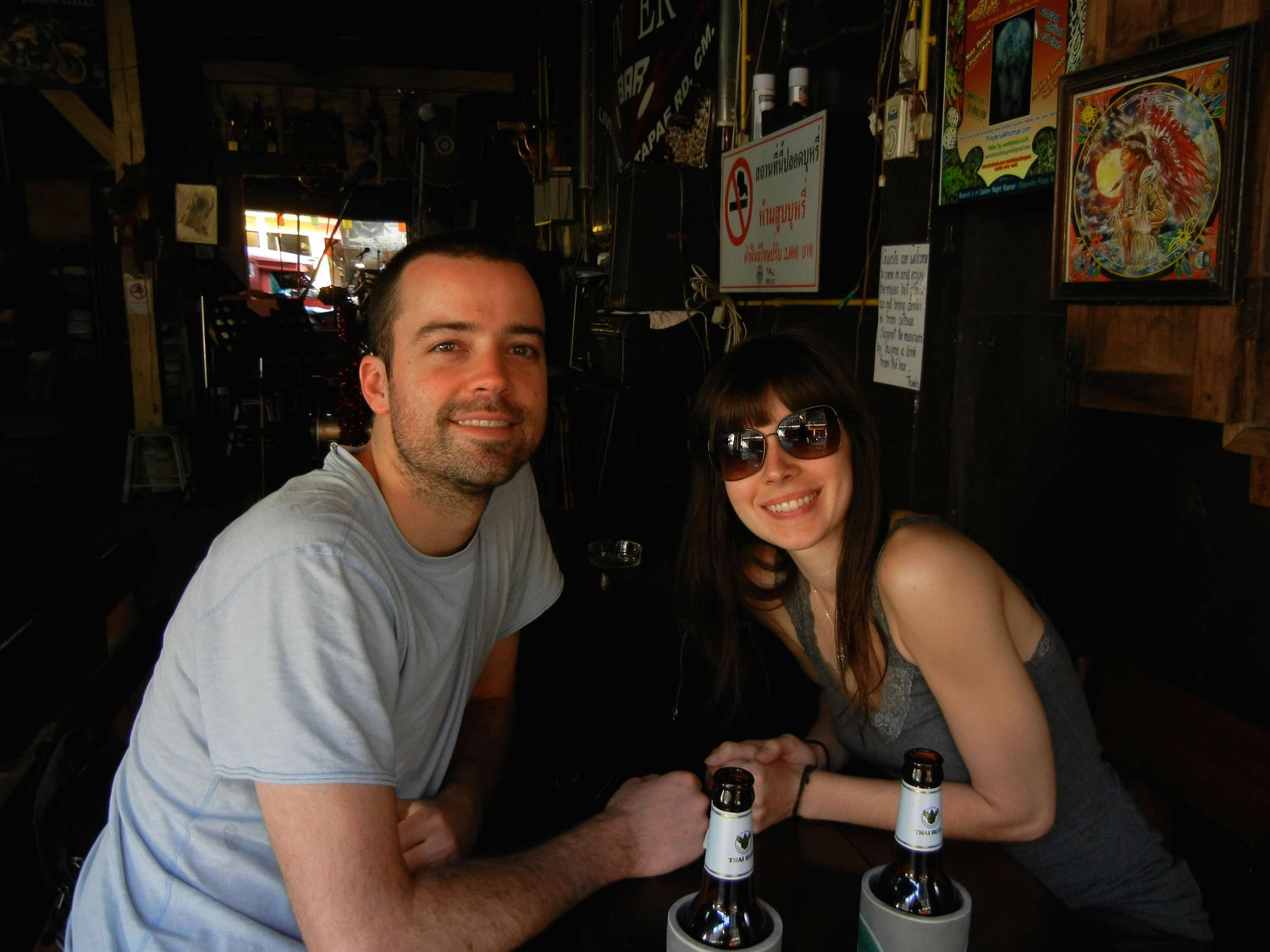 HOW IT STARTED
In 2011, Kyle and Sheri Young fell in love with the iced coffee they had while traveling in Southeast Asia.  This iced coffee love affair sparked years of home coffee roasting, experimenting, and planning.  All of this eventually led them back to Nashville, TN to start their quest of creating the first Iced Coffee Microbrewery!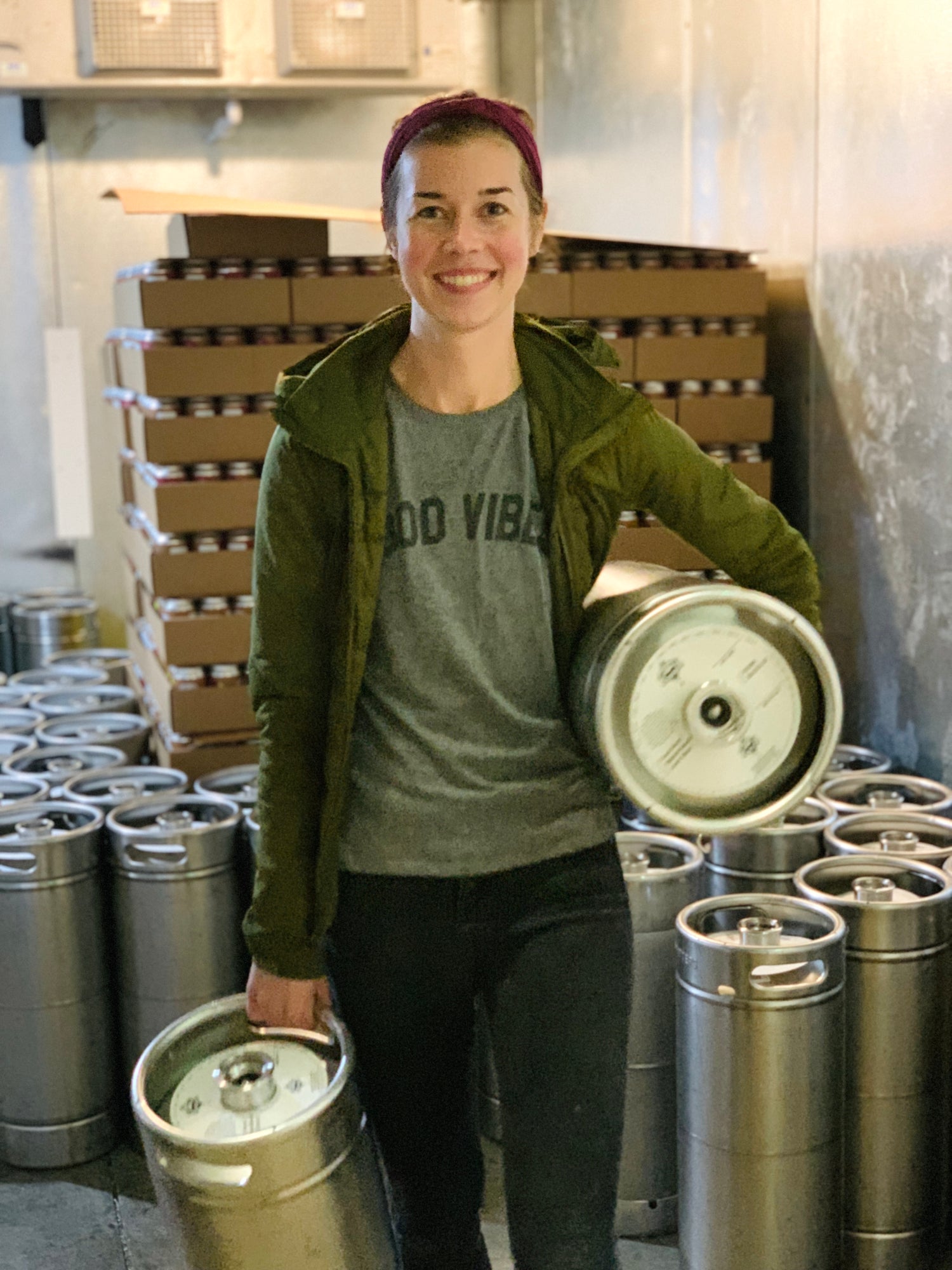 HOW IT'S GOING
We officially opened our doors in April 2014 using our innovative flash chilled brew method, and have continued to grow to make sure we are brewing delicious and unique coffees for everyone! We're here to spread our love for iced coffee with products that use real ingredients (2 to be exact…coffee and filtered water!), and celebrate the versatility of coffee's many flavors, whether it's familiar and comforting or a totally unique experience!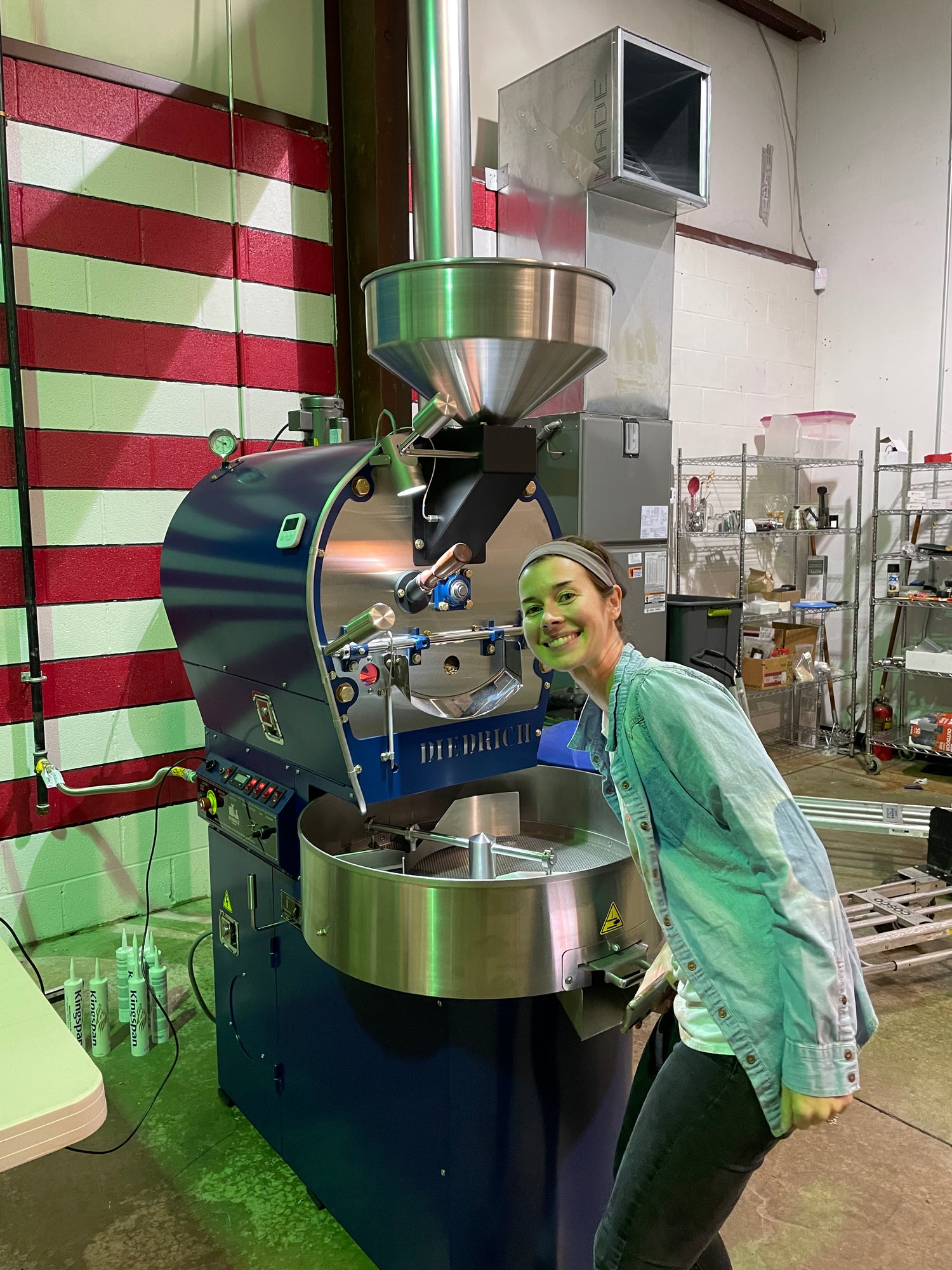 WHAT'S NEXT
I am so proud of what we've been able to accomplish at Switters Microbrewery! I've been leading the charge since 2016, & absolutely love finding and creating new ways for you to enjoy our flash chilled coffee! In an industry predominately led by men, it's so empowering to have such a supportive community & to see more women-led businesses flourish along the way!
Meet The Team
Sheri

Sheri is the owner and dreamer behind Switters Iced Coffee. She's very hands-on in the brewery but her favorite part is creating the recipes for our seasonal coffees!

I love all our limited-release flavors

Rob

Rob is our brewer whom we respectfully refer to as "Lord of the Brew." He's passionate about perfecting every drop of coffee you sip & trust us, you'll never taste a bad brew from this guy.

Easy, Single Origin.

Adam

Adam does it all y'all! He is our roaster and manages production, deliveries & services wholesale accounts. Equal parts heavy lifter and goofball. See Adam shine in our reels & tik tok videos!

Single O all day!
Chelsea

It's me, HI! I'm the person chatting with you in the comments & DM's, sending out our emails & newsletters, and designing all the things. Don't be shy when you see a post, now you know it's me behind the screens!

Single Origin is my fav!

Nicole

Nicole is our bright & sunny sales gal. If you're a local business looking into adding craft iced coffee to your lineup she's your girl!

Dark Roast is my go-to!