DARK ROAST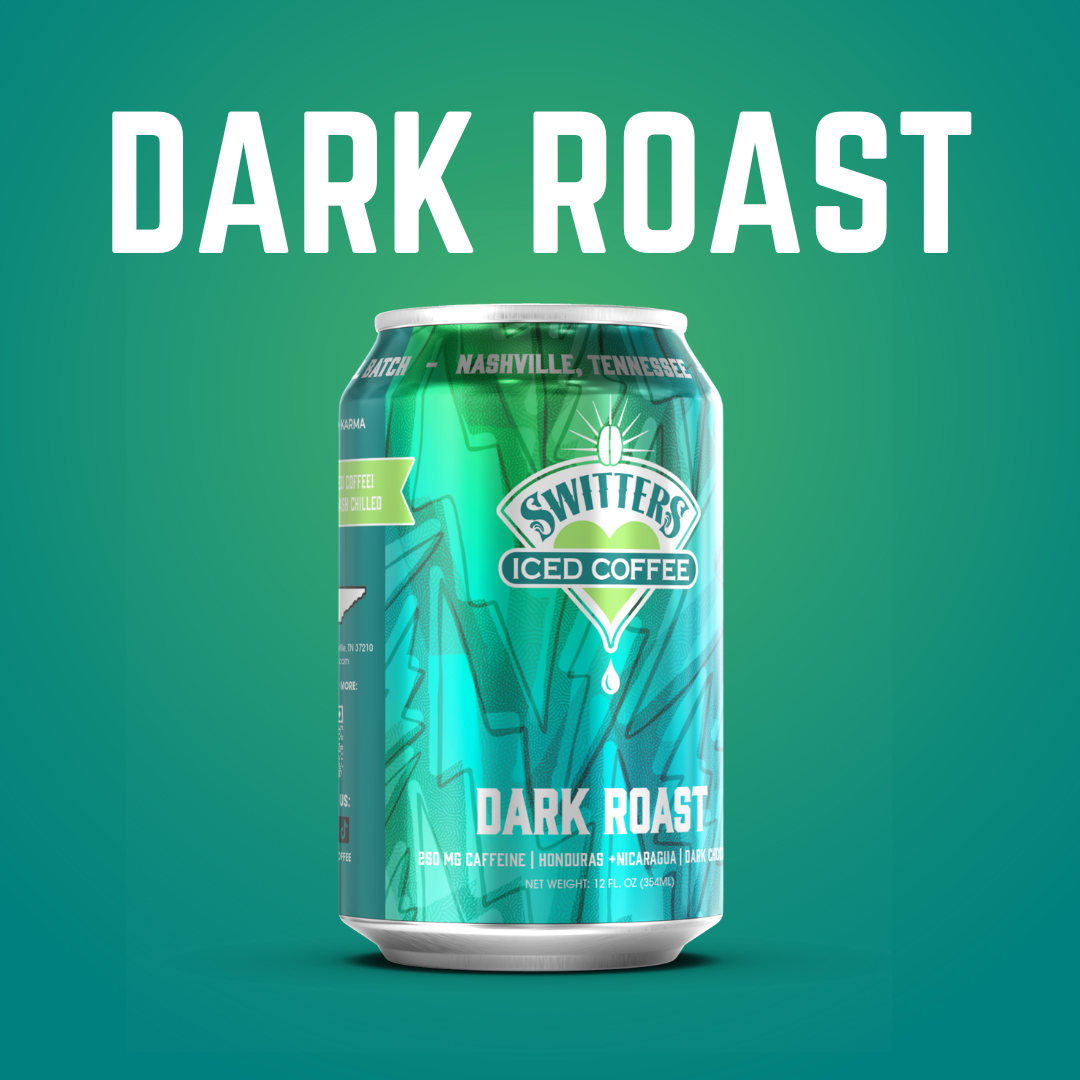 Flash Chilled vs. Cold Brewed

The difference is in the name. 

Cold Brew is: brewed cold. Beans are immersed into room temp or cold water and set aside for a period of time. Usually 24 hours. The resulting flavor is often one-note, chocolatey and an unpleasant bitter that is remedied by diluting with water, cream and sugar. If that's your jam, go for it!

Flash chilled coffee is: brewed hot and rapidly cooled. We are able to create a variety of flavor profiles in our iced coffees simply based on what takes place when the source of the coffee cherries, the processing, roasting and possible blending of the beans meets hot water. But you don't always want HOT coffee so flash chilling is our way of playing freeze tag to keep those flavors around. 
BEANS

Blend

50% Honduras

50% Nicaragua

25% Guatemalan Buena Vista 
TASTING NOTES

Dark Chocolate

Bold & Rich
Are you a Nashville Resident?
We deliver locally for **FREE** with no minimum purchase.
Simply make your selection of iced coffee and fill out your contact info with a valid Nashville address.
Check out these related blog posts
Blog post
Give your customers a summary of your blog post